GET YOUR BUSINESS AHEAD OF COVID-19

This outbreak is a tragedy, affecting thousands of people. It is also having a growing impact on the global economy. The outbreak is moving quickly, and so must proactive businesses to adapt to their changing marketplace. We have seen many examples of clever fast moving inspirational business leaders. Gin turned into cool hand sanitizer, and florists adapting to deliver fruit and veggie boxes. Is there ideas you can explore?
Our market places are changing. For many of us we are used to clients coming to us and our premise. Restaurants, cafes, beauty services, health practitioners, PT's, professional advisers, computer technicians, tutors are all perfect examples of industries that may need to temporarily adapt and start going to clients in their homes.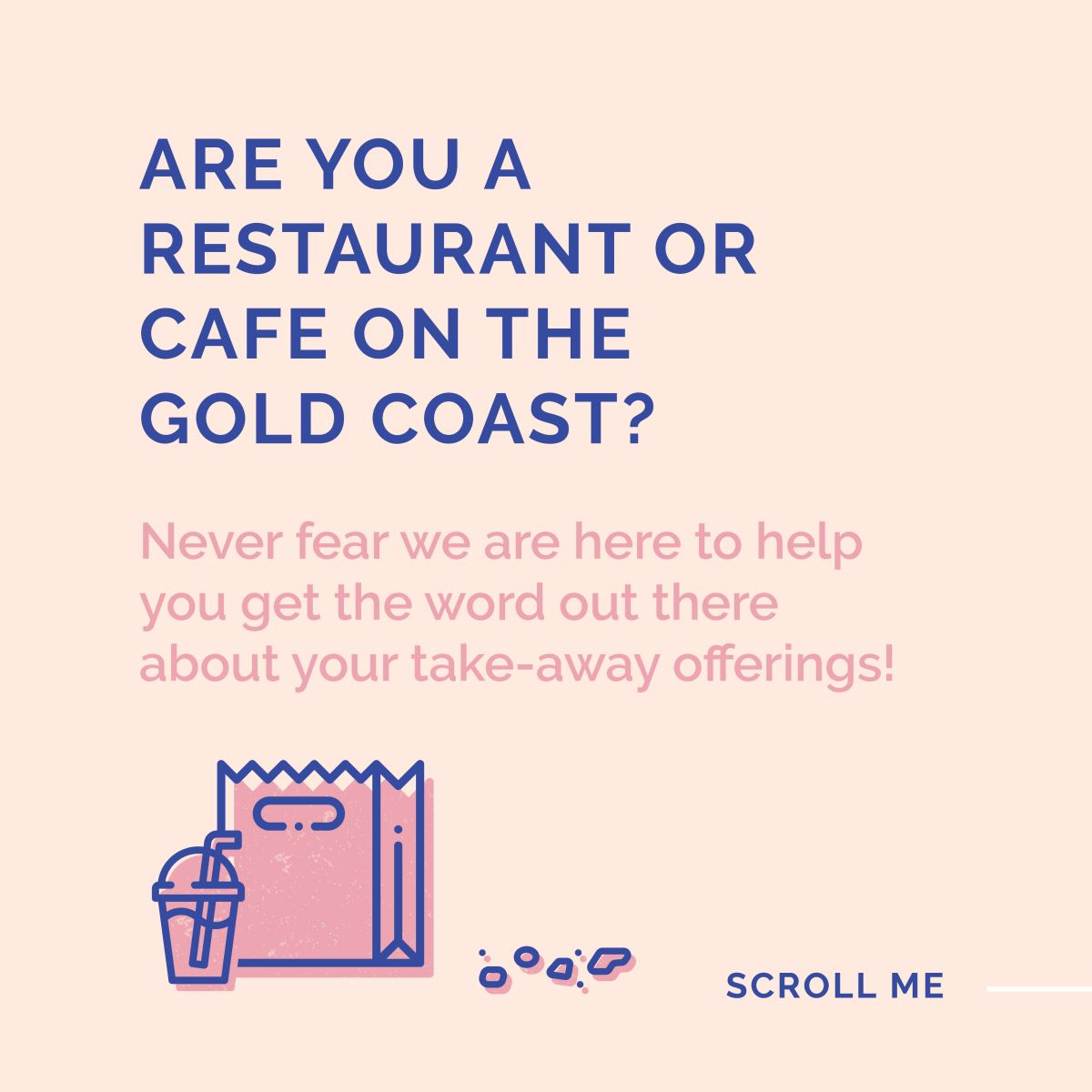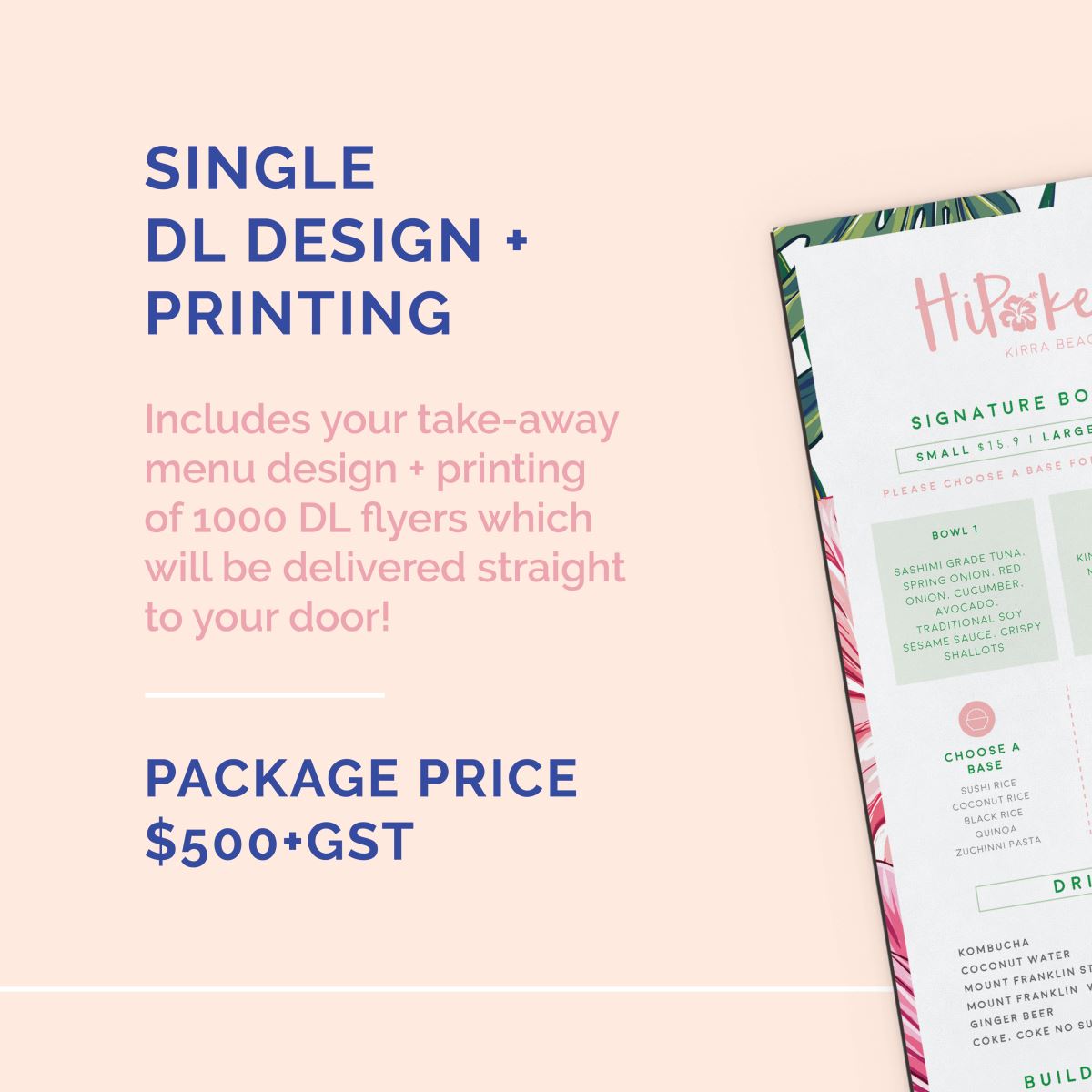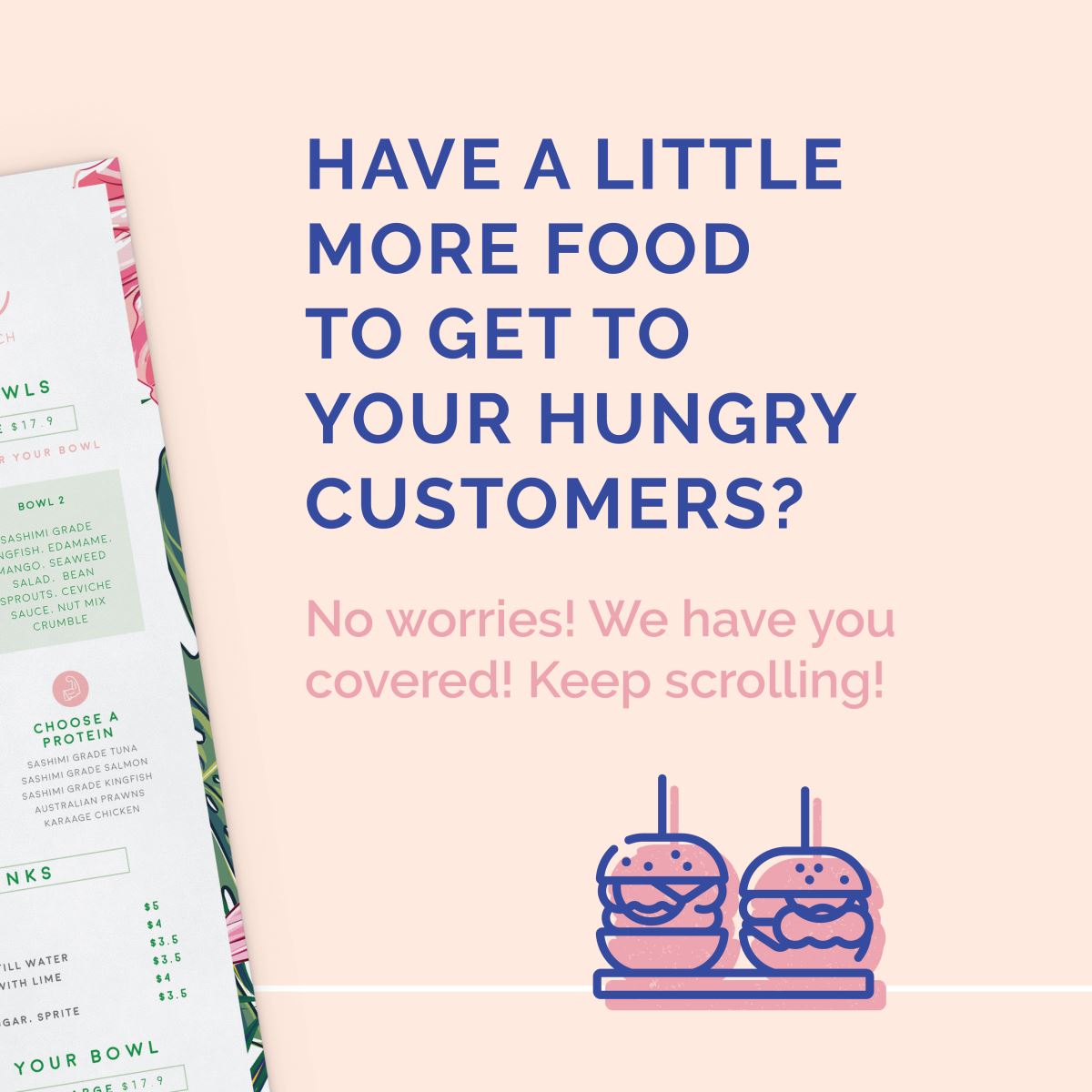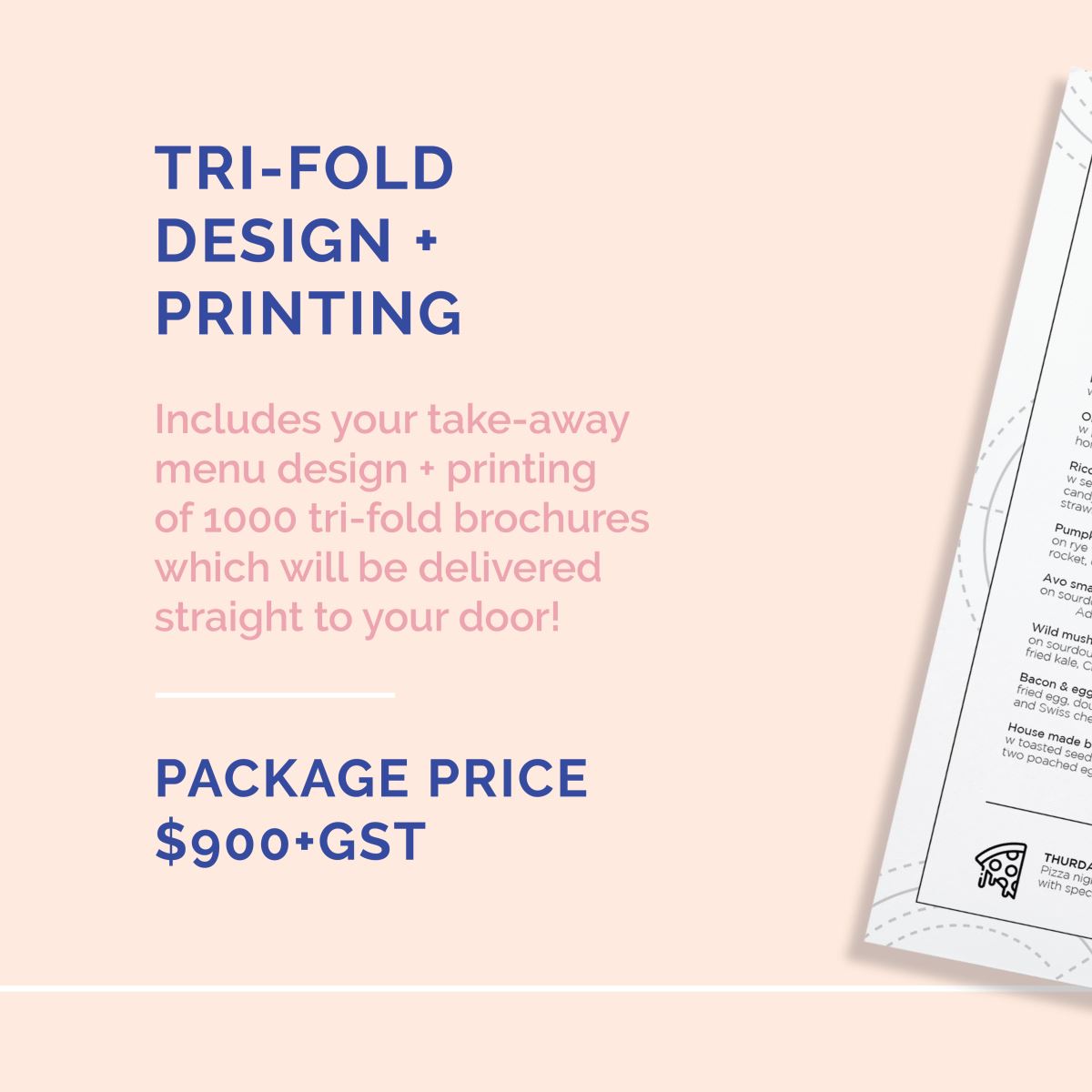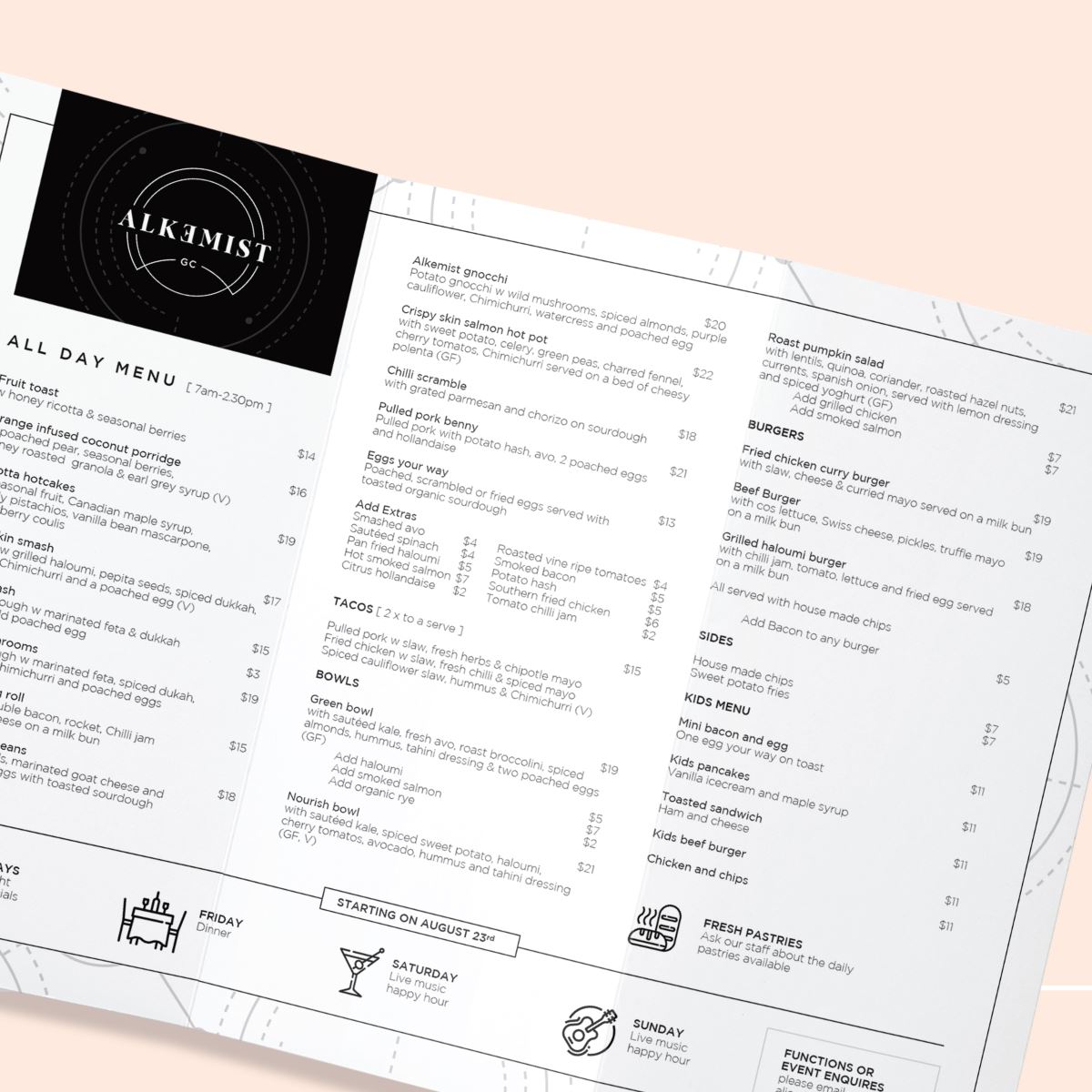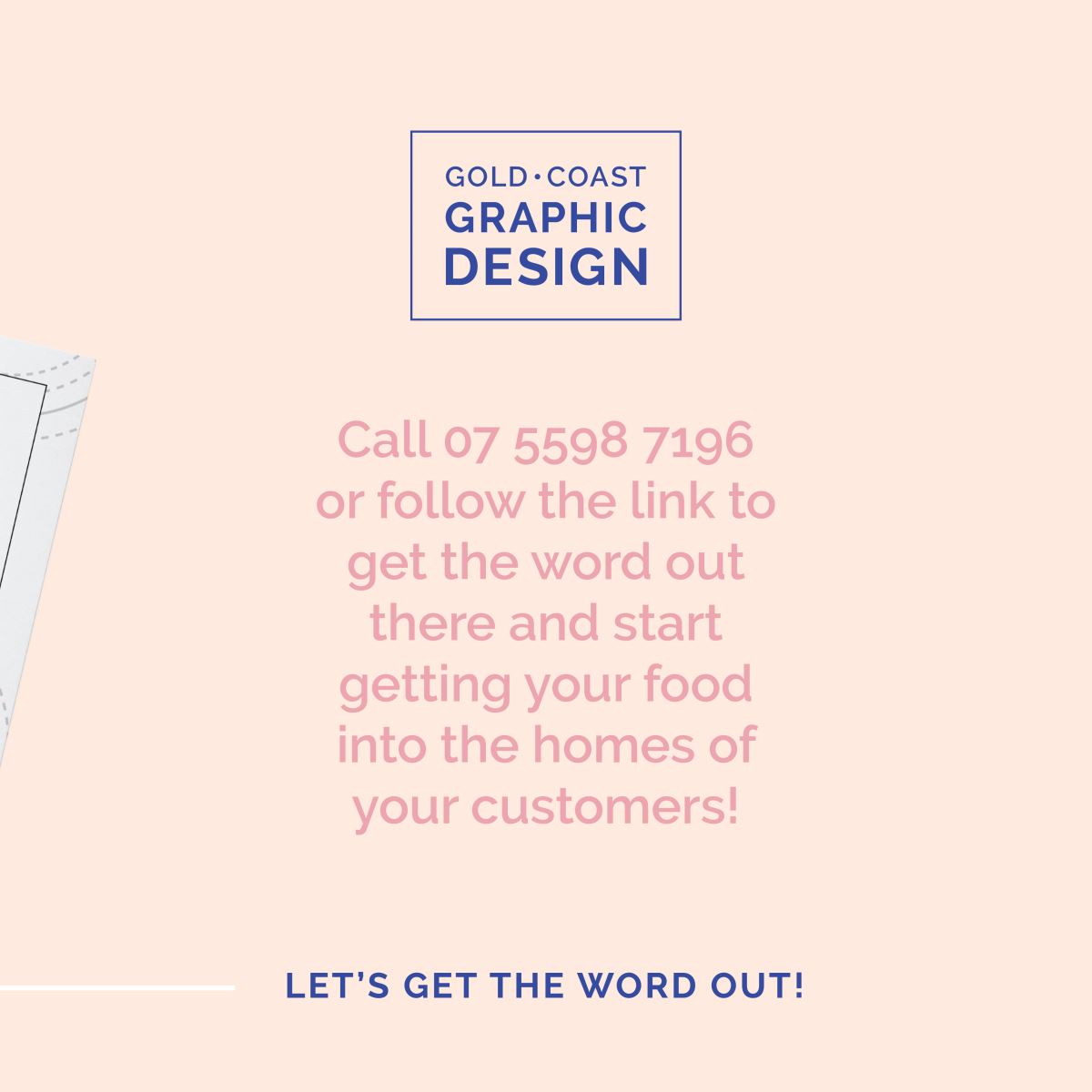 GO STRAIGHT TO YOUR CUSTOMERS FRONT DOOR
Can you make a menu of your services and pop it on a flyer. Lets face it it with so many people staying at home we are now tending to look at our junk mail a little more