Design and Printing Pullup Banner Gold Coast and Tweed Heads
Pullup Banner Stands are great for promotions, expos, presentations and instore sales. Also a great platform for photos at a wedding or birthday! Contact Gold Coast Graphic Design for design and printing pullup banners Gold Coast and Tweed Heads.
Dr Chris Owen has 32 years' experience using gentle, pai free, effective Chiropractor techniques.
A fabulous bother daughter team who have just taken over the well known Fish & Chip shop at Mt Gravatt!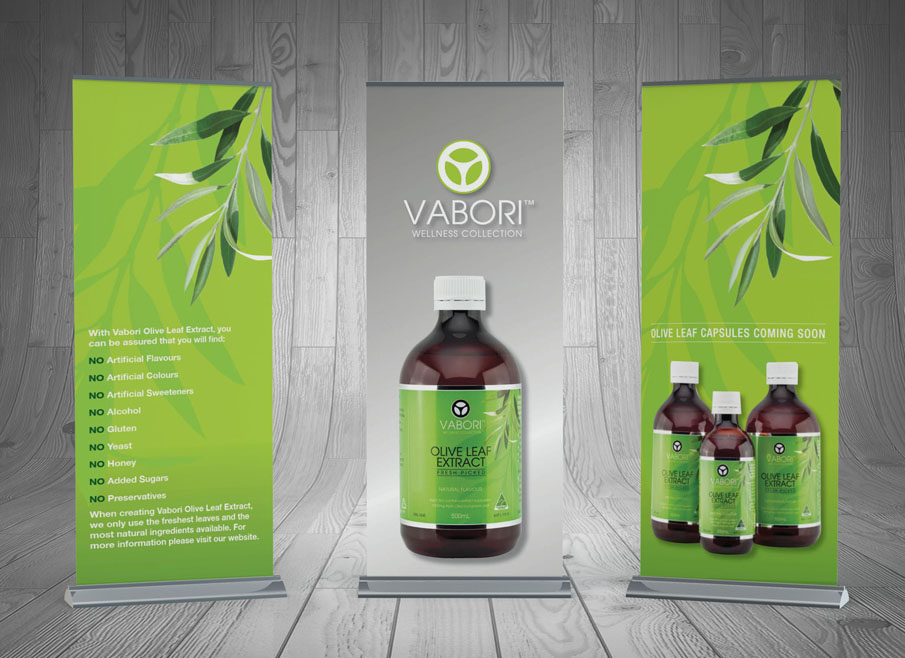 Vabori - Pull-up Banner Design and Printing Gold Coast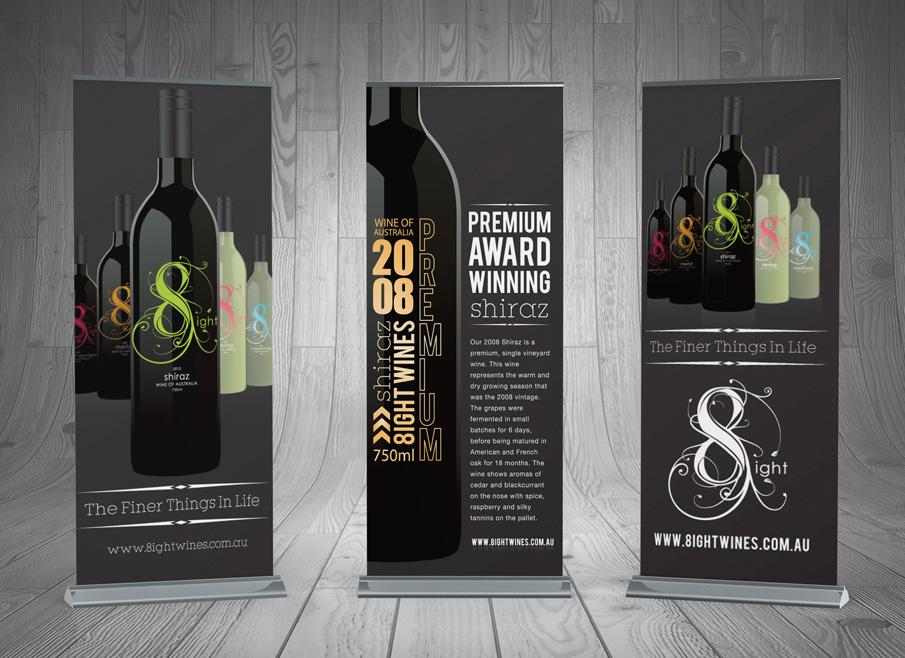 8ight Wines - Pull Up Banner Design and Printing Gold Coast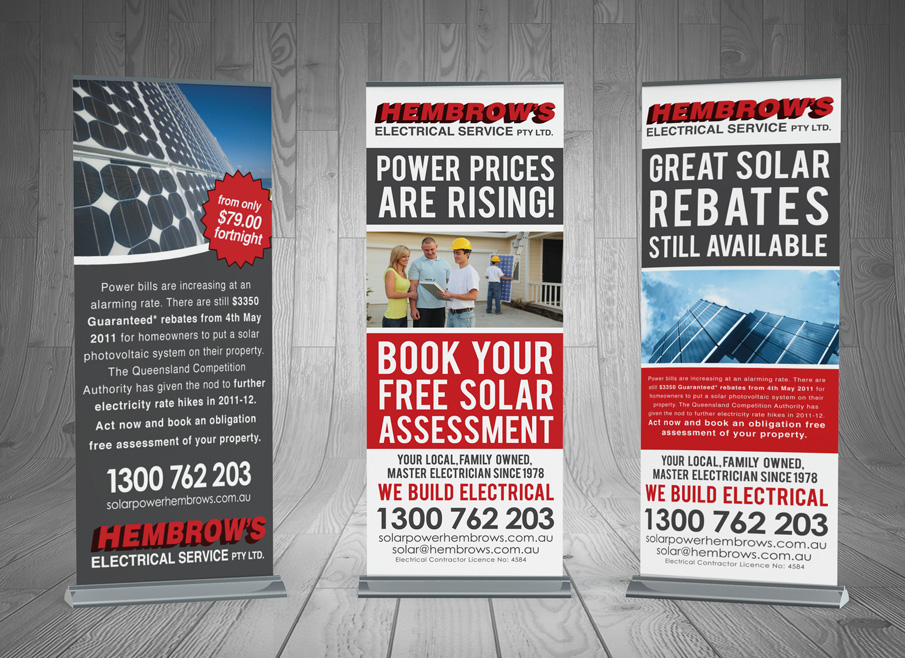 Hembrows - Pullup Banner Design and Printing Underwood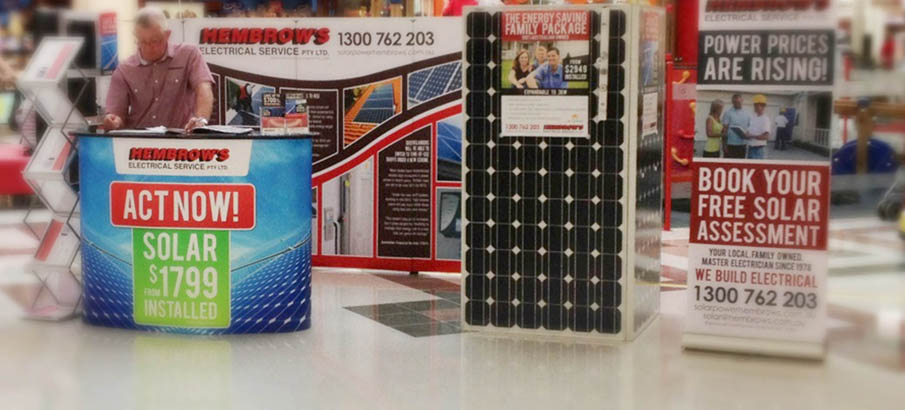 Hembrows Pop-up Display and Banner Design and Printing Gold Coast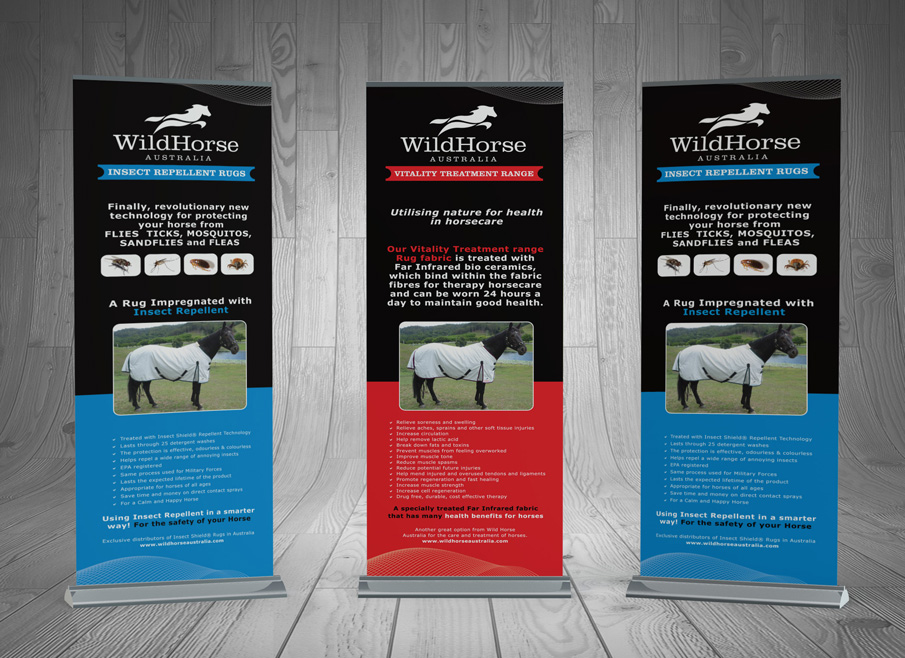 Wild Horse Australia - Pull-up Banner Design and Printing Coolangatta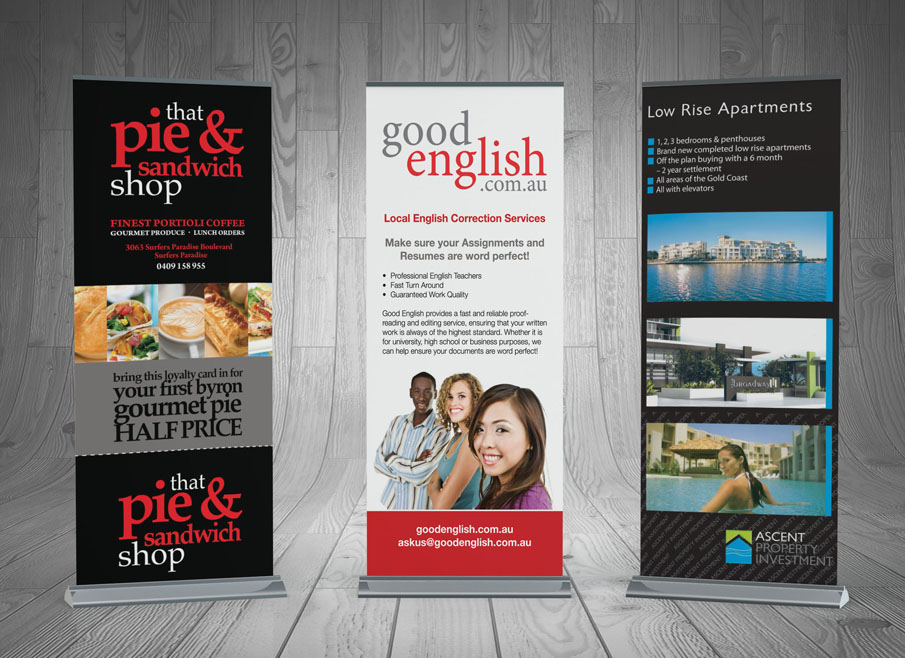 The Pie and Sandwich Shop - Pull Up Banner Design and Printing Surfers Paradise
Good English .com.au - Pull-up Banner Design and Printing Gold Coast
Ascent Property Investment - Pullup Banner Design and Printing Varsity Lakes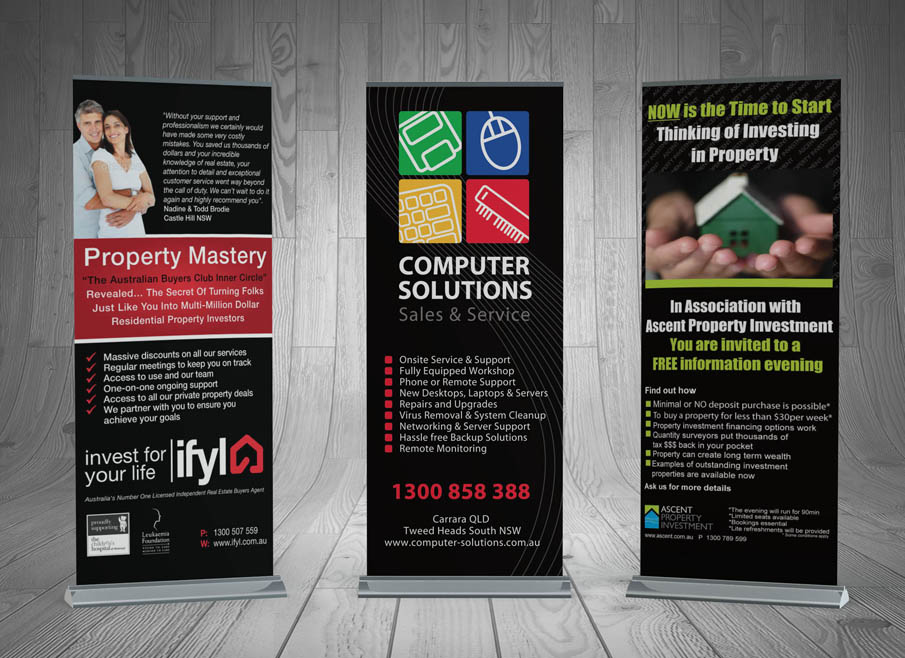 Invest for Your Life - Pull Up Banner Design and Printing Palm Beach
Computer Solutions - Pullup Banner Design and Printing Tweed Heads South
Ascent Property Investment - Pull-up Banner Design and Printing Varsity Lakes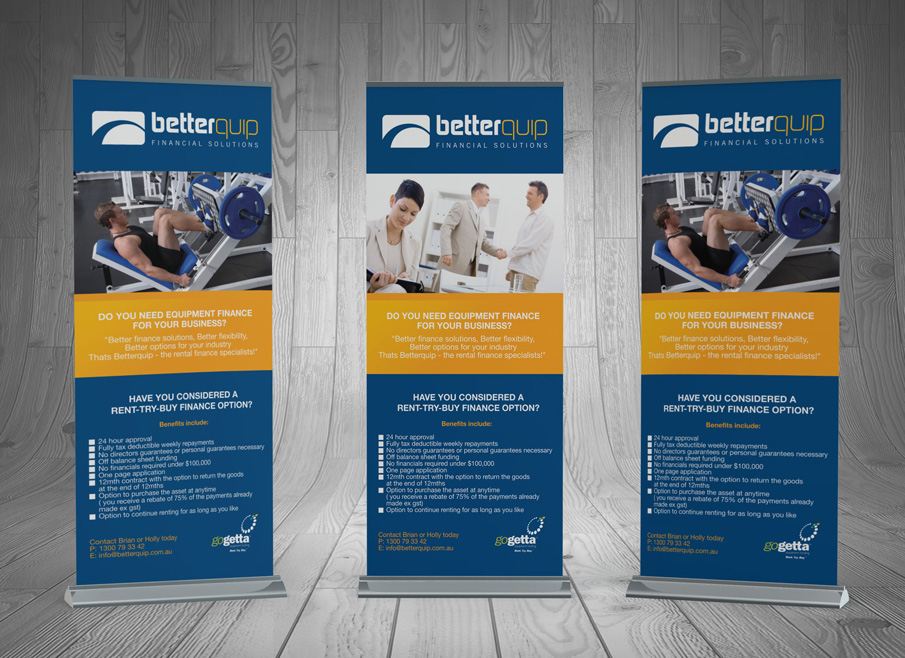 Better Quip - Pullup Banner Design and Printing Gold Coast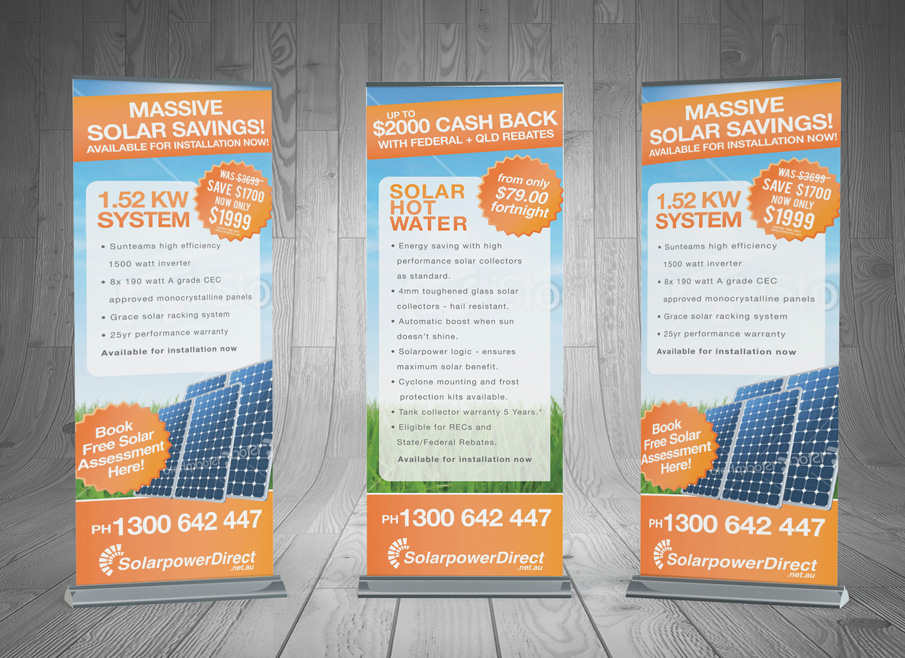 Solarpower Direct - Pullup Banner Design and Printing Southport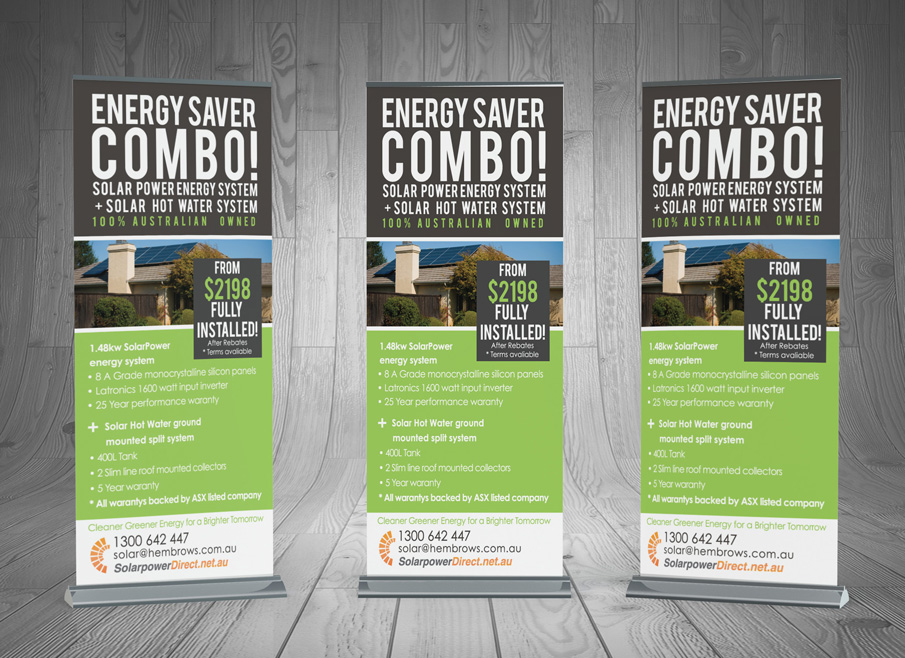 Solarpower Direct - Pull Up Banner Design and Printing Southport